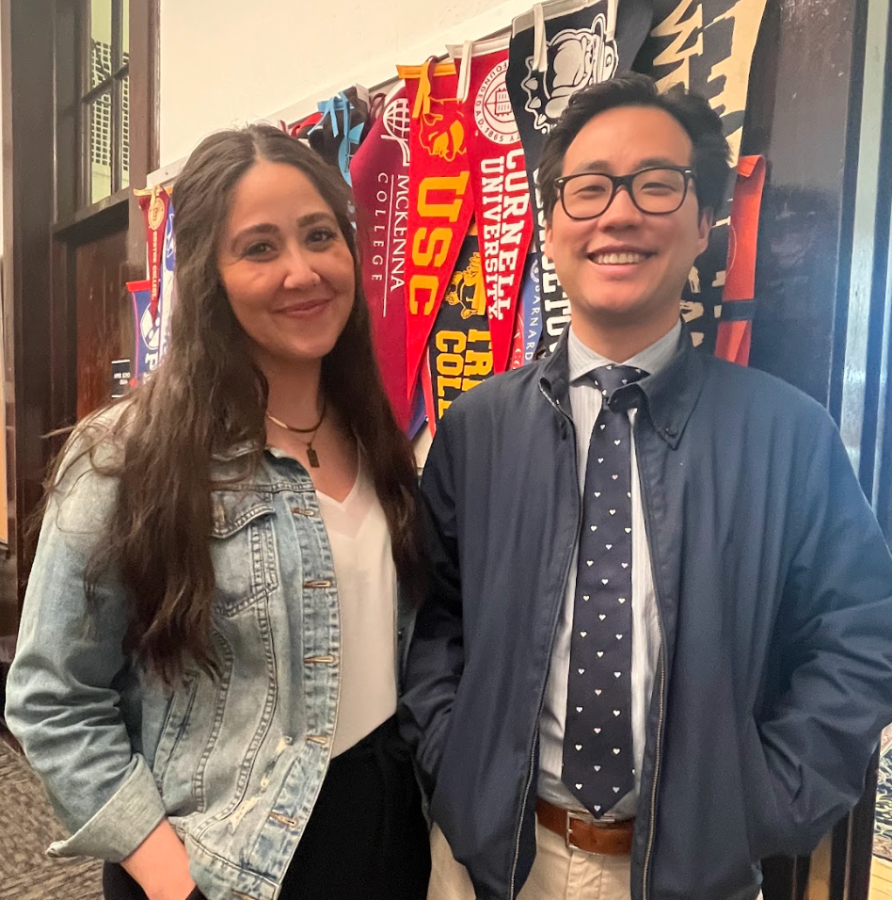 On February 22, families received an email reporting the upcoming departure of Upper School Dean, Douglas Wong. According to this email, Wong will leave his position at Poly after the end of this school year. Shortly after this news broke, a similar announcement was made on March 2, regarding Upper School...
Daniel Doughty has been teaching music at Poly since he first came in 2006. In 2009, he became the middle school performing arts director, and...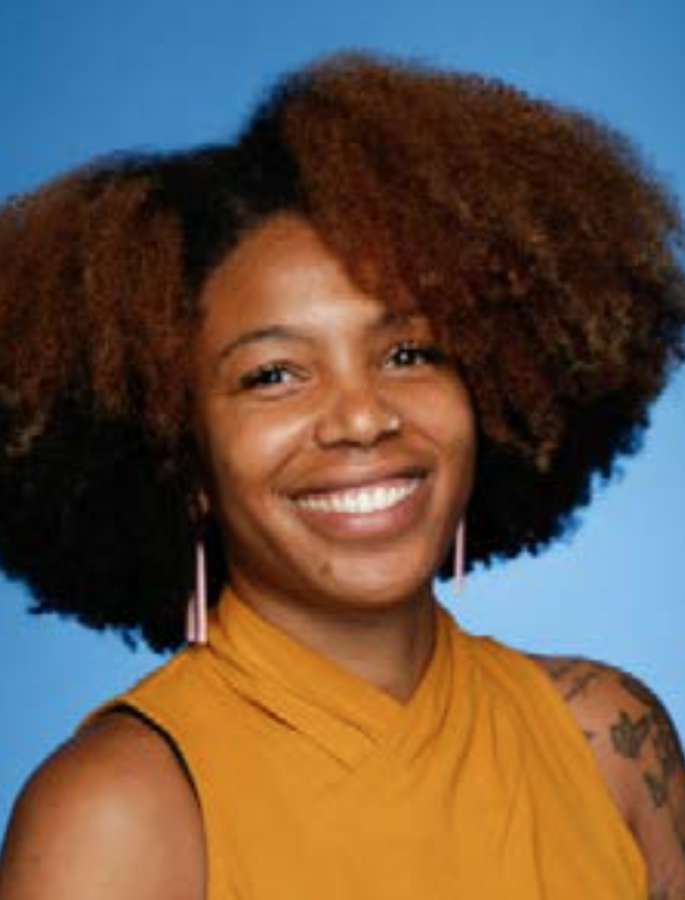 When navigating being a teacher, advisor, and coach, one must be an expert in the art of multitasking and balance. Middle and Upper School Computer...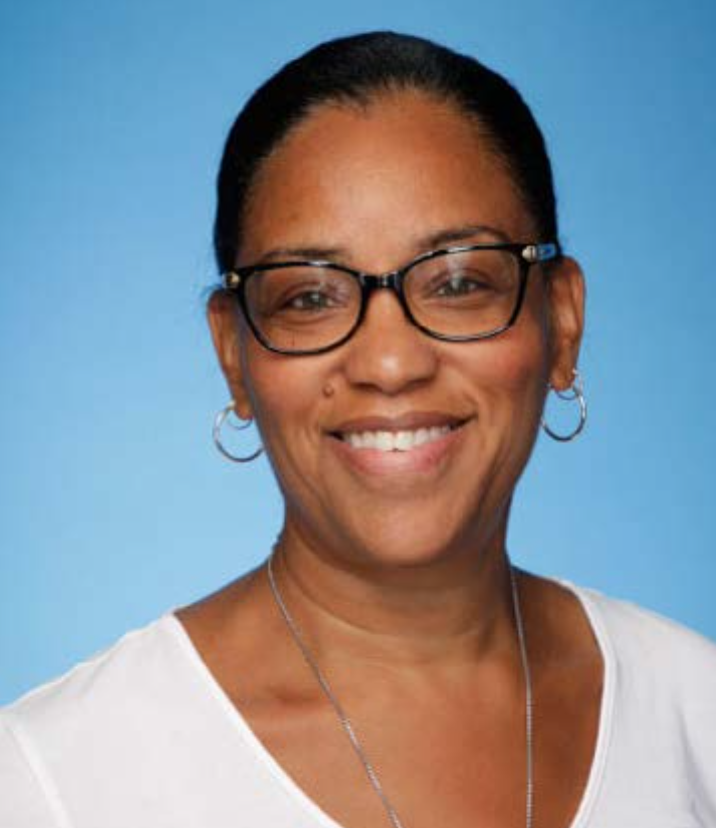 Following the departure of Dr. Omari Keeles at the beginning of this year, Upper School Science Teacher Erika Freeman was asked to take over...
Over the course of this year, Poly's administration has taken strides to expand Poly's culture and bring new aspects of art, Brooklyn, and...
Poly's Girls' and Boys' Track teams had a prolific indoor season campaign, first winning the Ivy League, and continuing to produce many...