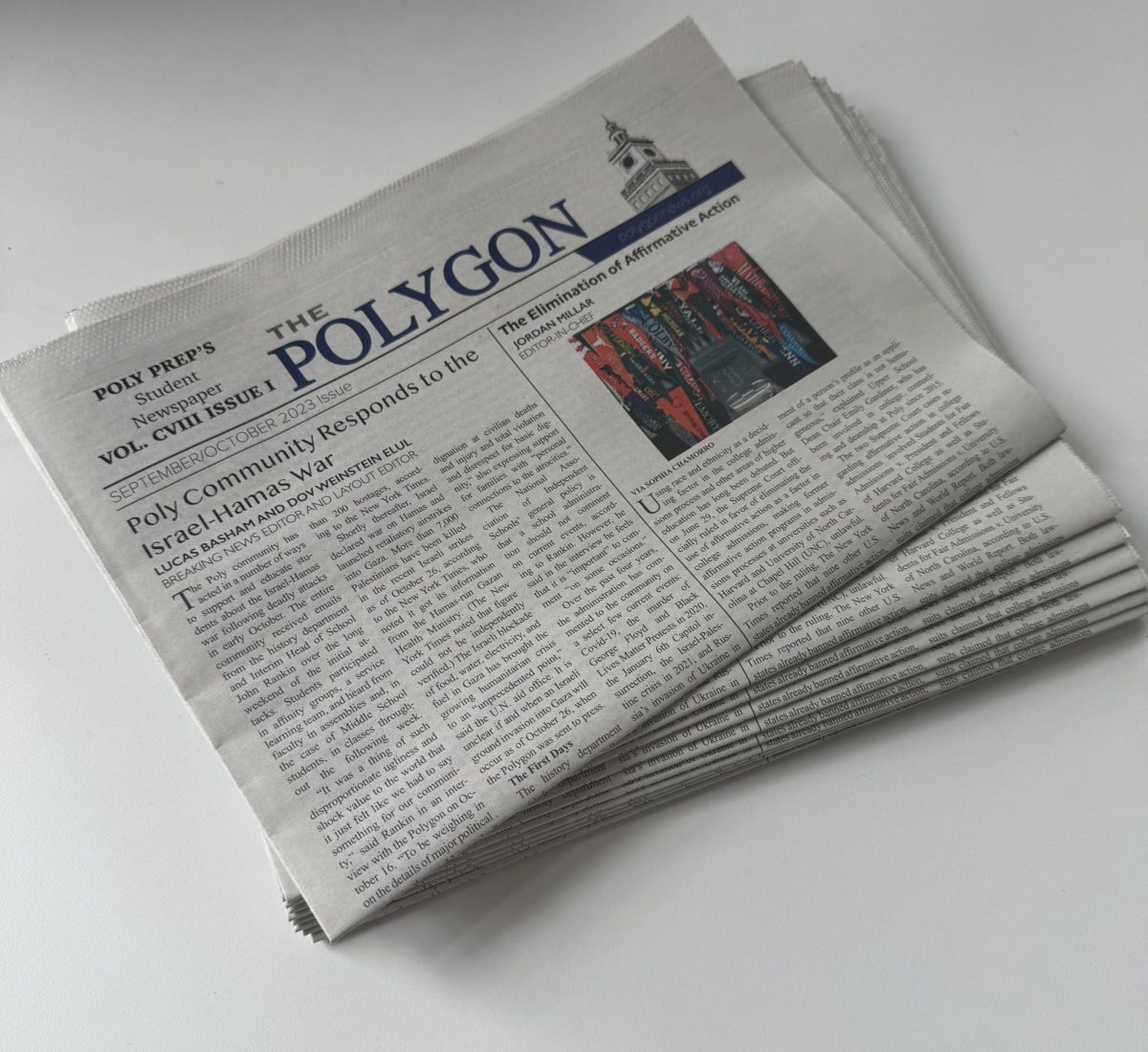 The Poly community has acted in a number of ways to support and educate students about the Israel-Hamas war following deadly attacks in early October. The entire community received emails from the history department and Interim Head of School John Rankin over the long weekend of the initial attacks....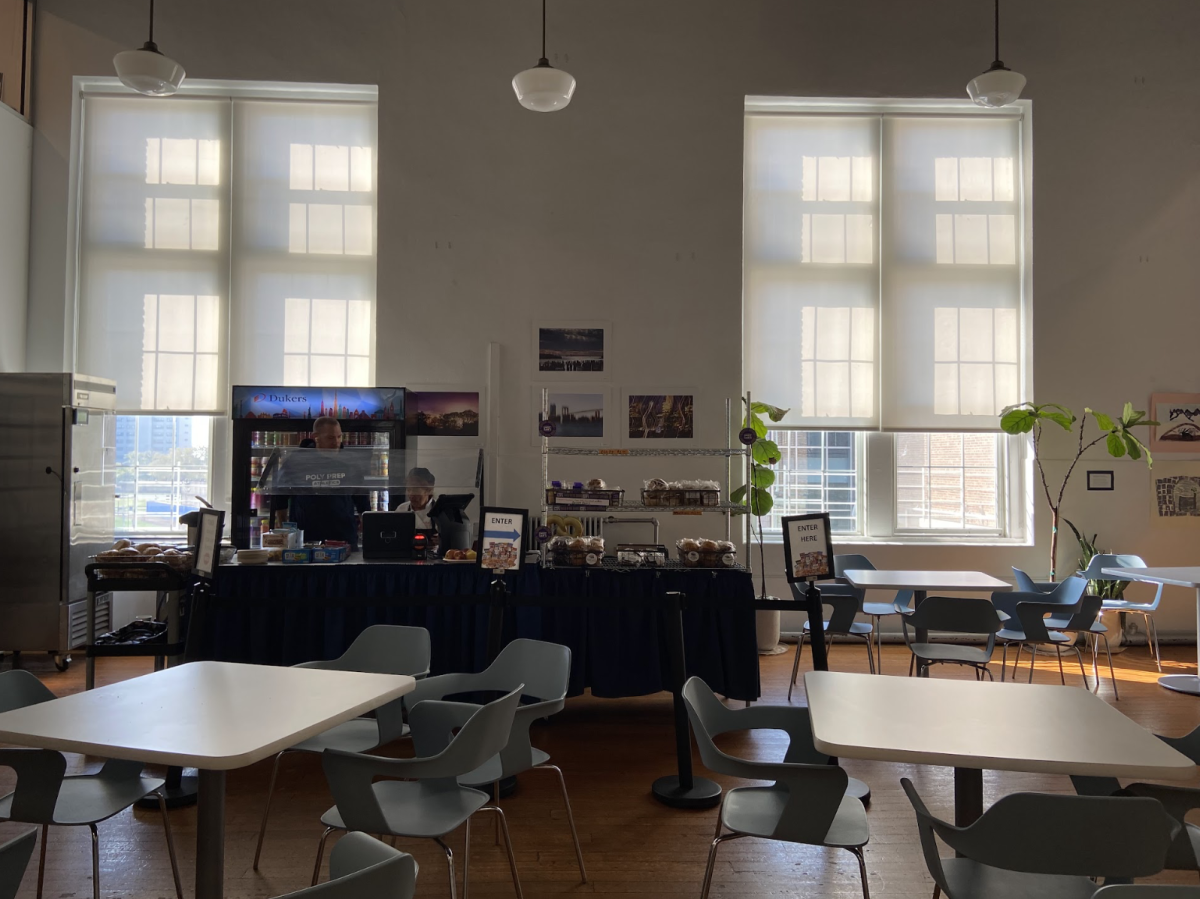 The Blue Devil Deli was relocated from the Quad Tent to the Student Center this school year because the certification of occupancy, which is...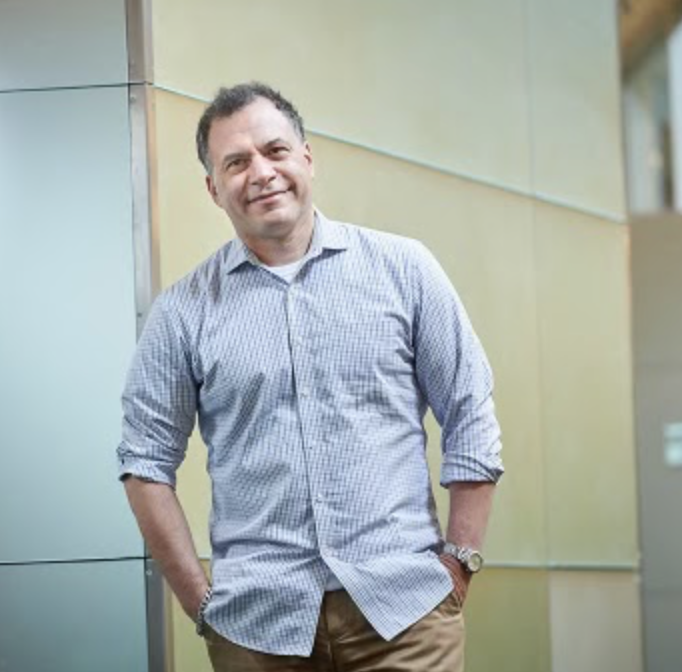 "I think ultimately I did what I was supposed to do with my life," Josh Srebnick said, sinking into his sofa. "If you asked me what my...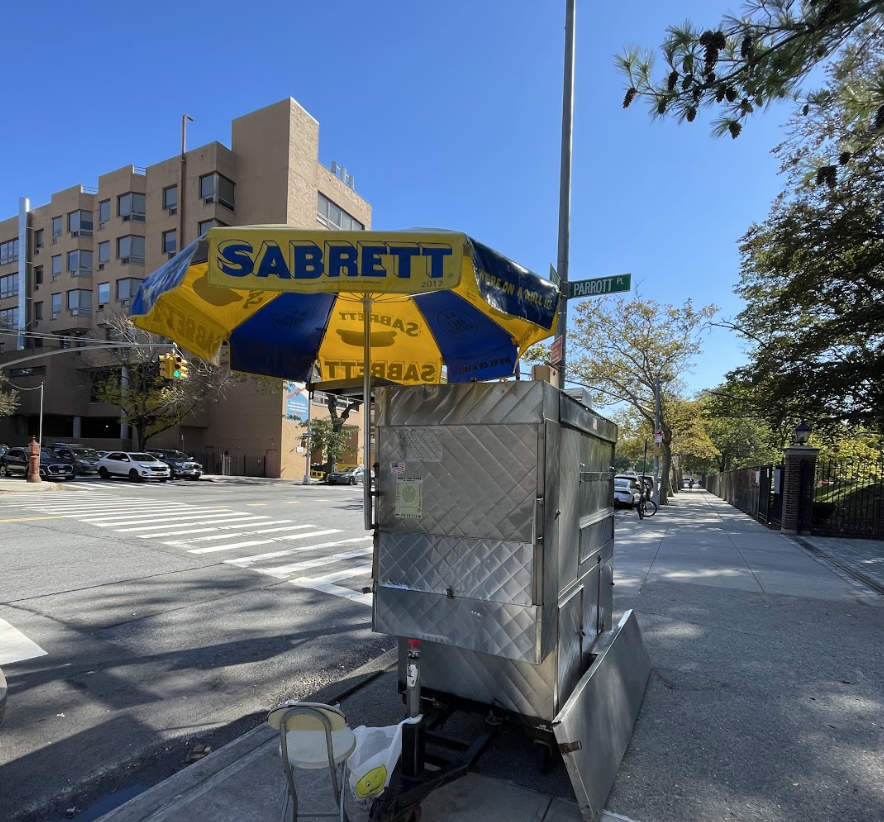 The bright yellow and blue awning protects Essam Sayed from the sun as he races to put the dog in the bun. "You want a drink too?" he calls...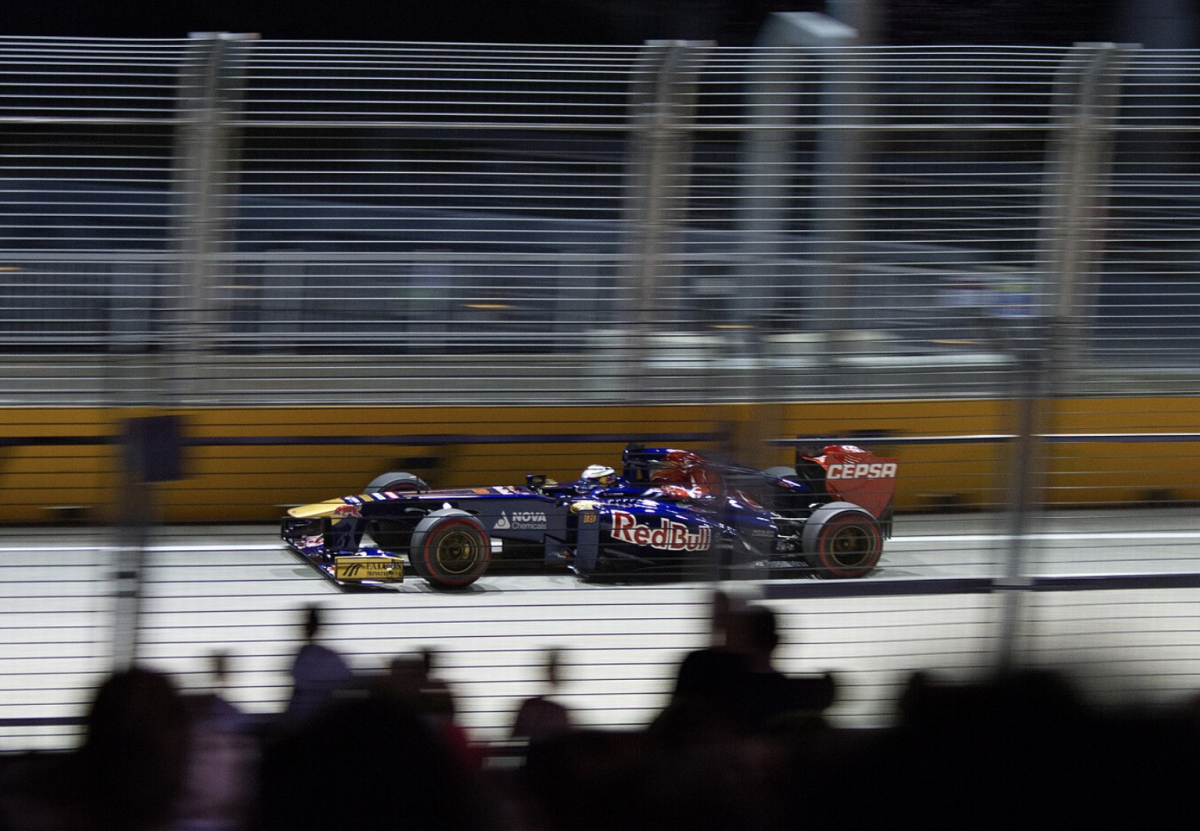 In this column, I will discuss recent events or discoveries that connect our world and activities to technical details within STEM fields. This...
Editor's Note: This article has been updated to reflect the proper spell of Tobago and Franklyn's identity as a Trinbagonian New Yorker. Jase's...