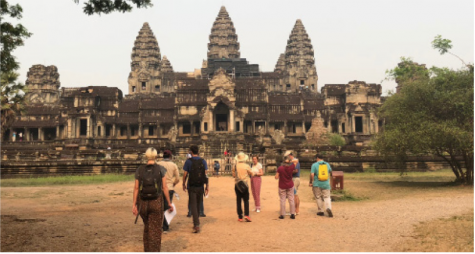 Poly Students Volunteer at Cambodian Sister School
May 14, 2018
Cambodia holds a dark, violent past and a tragic history. It holds the story of a genocide, a communist...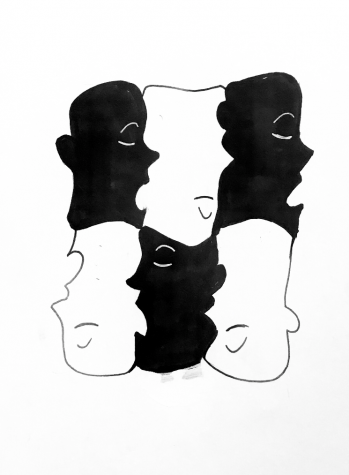 March 21, 2018
Dear Polygon Editors, In 1992, when I received the news that I had been admitted to Yale University,...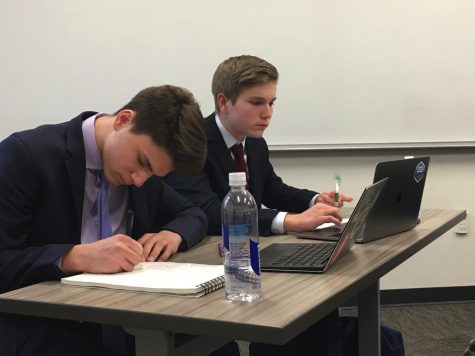 Resolved: You Should Join Speech and Debate
March 1, 2018
Hi, I'm Daniel Fernandez. I'm a junior on Poly Prep's Speech and Debate Team. You may have heard...
Recent Sports Scores
Sunday, May 6

Varsity Baseball

Poly Prep Country Day School 7 - Monroe High School 5

Saturday, May 5

Varsity Softball

Poly Prep Country Day School 1 - Fontbonne Hall 6

Friday, May 4

Boys' Varsity Volleyball

Poly Prep Country Day School 3 - Berkeley Carroll 1

Friday, May 4

Varsity Baseball

Poly Prep Country Day School 3 - Fieldston School 2

Friday, May 4

Varsity Softball

Poly Prep Country Day School 6 - Fieldston School 1