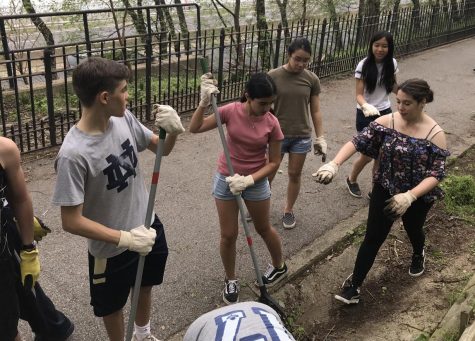 May 21, 2018 • No Comments
In celebration of Earth Day, the freshman class decided to give back by volunteering with a series of nonprofit sustainability and community service organizations. Each student chose a nonprofit to volunteer...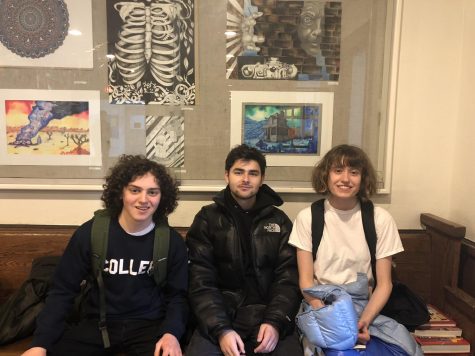 "All Art is Propaganda": Seniors Publish Newest Poly Arts Journal
April 21, 2018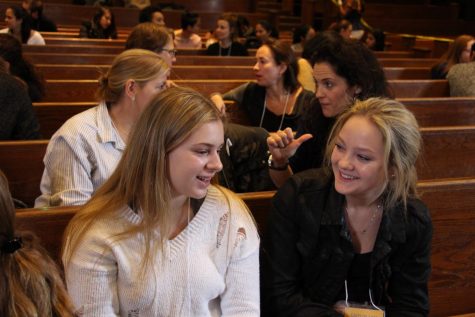 Poly Hosts First "Womyn for Womyn" Conference
April 18, 2018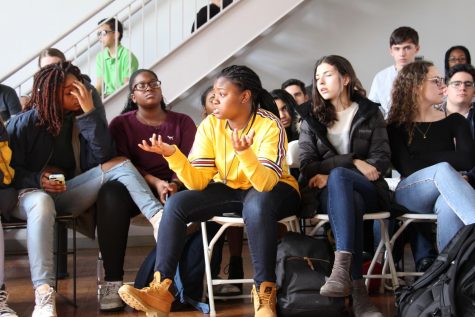 Students Join National School Walkout, Debate Gun Reform
April 11, 2018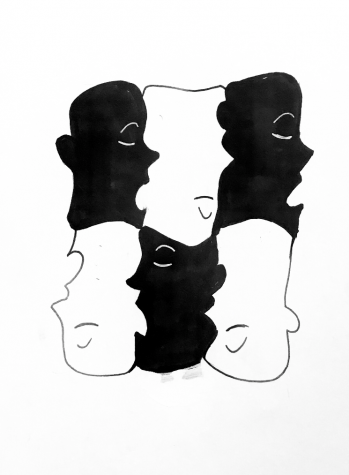 March 21, 2018
Dear Polygon Editors, In 1992, when I received the news that I had been admitted to Yale University,...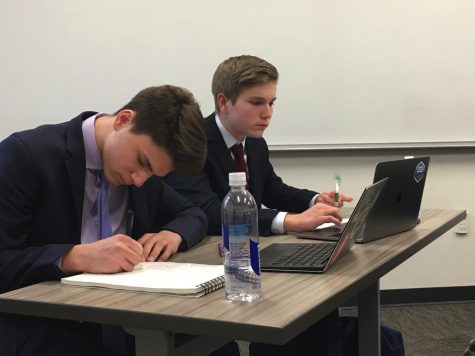 Resolved: You Should Join Speech and Debate
March 1, 2018
Hi, I'm Daniel Fernandez. I'm a junior on Poly Prep's Speech and Debate Team. You may have heard...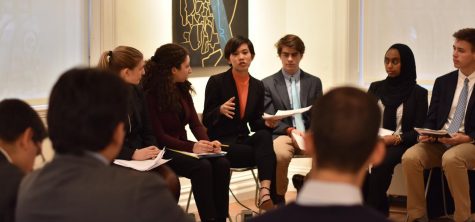 February 21, 2018
"How was SEGL?" Since my time back at Poly, I've heard that question what seems like hundreds...
Recent Sports Scores
Sunday, May 6

Varsity Baseball

Poly Prep Country Day School 7 - Monroe High School 5

Saturday, May 5

Varsity Softball

Poly Prep Country Day School 1 - Fontbonne Hall 6

Friday, May 4

Boys' Varsity Volleyball

Poly Prep Country Day School 3 - Berkeley Carroll 1

Friday, May 4

Varsity Baseball

Poly Prep Country Day School 3 - Fieldston School 2

Friday, May 4

Varsity Softball

Poly Prep Country Day School 6 - Fieldston School 1