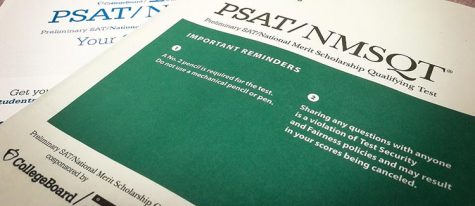 Please Stop Administering the Test: Sophomores and Juniors take the PSATs
October 30, 2018
On Wednesday, October 10th from nine to noon, you could find every sophomore and junior hunched over...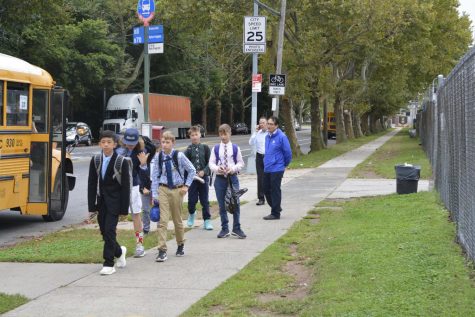 Updated Bus System: New and Improved?
October 2, 2018
Poly's operating staff spent the summer reworking the long-standing bus routes in the better interest...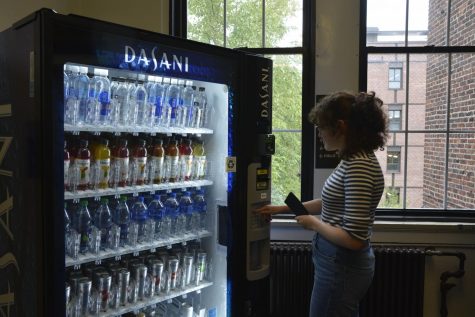 Where Have All the Cheez-Its Gone?
September 28, 2018
Gone are the colorful bags of pretzels and Lucky Charms cereal bars. Gone are the Cheez-Its and the Chips...
Recent Sports Scores
Sunday, November 4

Girls Varsity Volleyball

Poly Prep Country Day School 3 - Fieldston 1

Sunday, November 4

Girls Varsity Soccer

Poly Prep Country Day School 3 - Trinity 1

Wednesday, October 31

Boys Varsity Soccer

Poly Prep Country Day School 0 - Trinity 2

Wednesday, October 24

Girls Varsity Tennis

Poly Prep Country Day School 3 - Hackley 2

Wednesday, September 26

Girls' Varsity Volleyball

Poly Prep Country Day School 3 - Dalton 0
October 3, 2018
September 28, 2018
June 8, 2018