Kate Kenny, Contributing Writer

November 6, 2018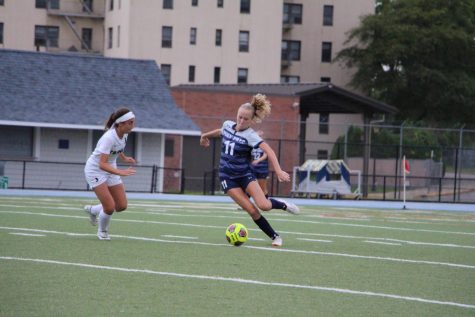 Lolita Mafoud, Contributing Writer
September 26, 2018 • No Comments
The Girls' Varsity Soccer team stormed the field with a lot of determination this season. Victories against Fontbonne, Packer Collegiate, and Portledge School in their first three games could be an indicator for what lies...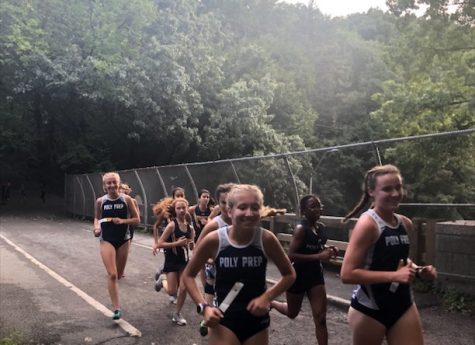 GOING THE DISTANCE: A Preview of Cross Country's Season
September 26, 2018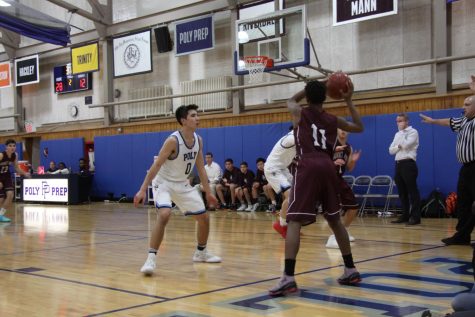 Boys' Basketball Triumphs at Oasis Night
February 2, 2018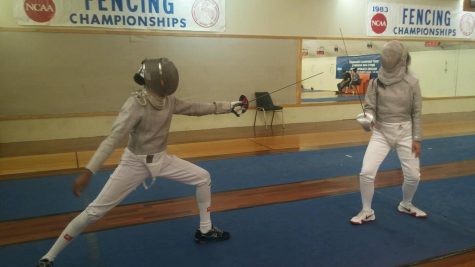 Poly Fencing Takes a Stab at Victory
December 18, 2017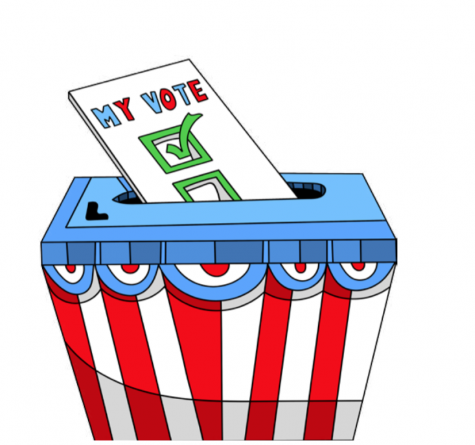 2018 Midterm: Why Voting in New York Matters
November 6, 2018
Many people in New York, particularly those in the city, have reservations about voting, especially in...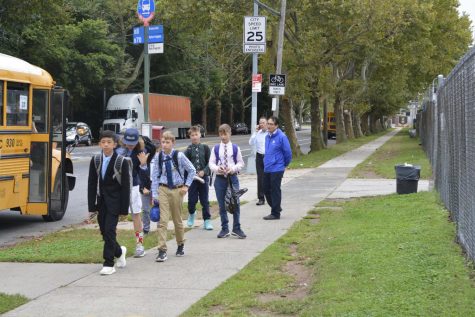 Updated Bus System: New and Improved?
October 2, 2018
Poly's operating staff spent the summer reworking the long-standing bus routes in the better interest...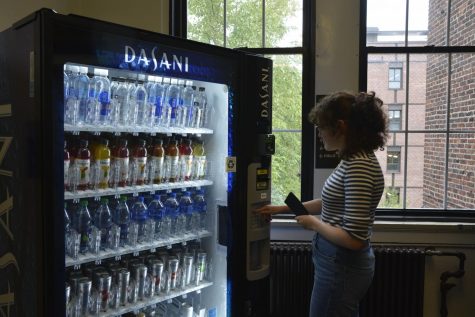 Where Have All the Cheez-Its Gone?
September 28, 2018
Gone are the colorful bags of pretzels and Lucky Charms cereal bars. Gone are the Cheez-Its and the Chips...
Recent Sports Scores
Sunday, November 4

Girls Varsity Volleyball

Poly Prep Country Day School 3 - Fieldston 1

Sunday, November 4

Girls Varsity Soccer

Poly Prep Country Day School 3 - Trinity 1

Wednesday, October 31

Boys Varsity Soccer

Poly Prep Country Day School 0 - Trinity 2

Wednesday, October 24

Girls Varsity Tennis

Poly Prep Country Day School 3 - Hackley 2

Wednesday, September 26

Girls' Varsity Volleyball

Poly Prep Country Day School 3 - Dalton 0
October 3, 2018
September 28, 2018
June 8, 2018