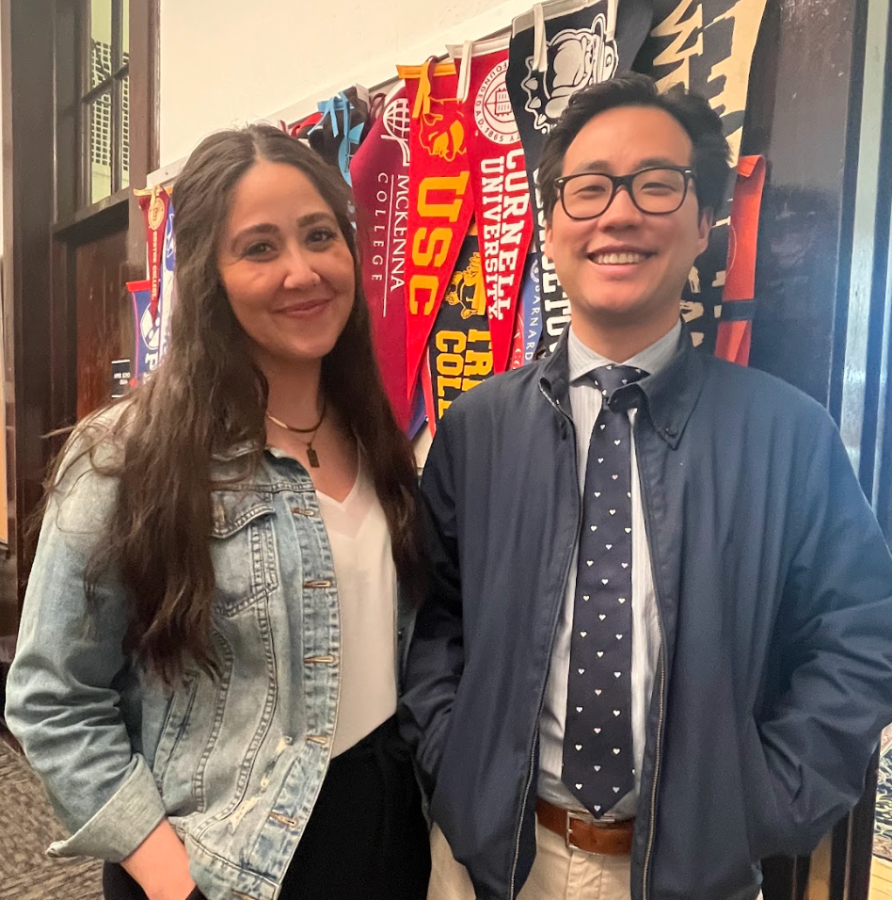 On February 22, families received an email reporting the upcoming departure of Upper School Dean, Douglas Wong. According to this email, Wong will leave his position at Poly after the end of this school year. Shortly after this news broke, a similar announcement was made on March 2, regarding Upper School...
(Originally published in The Polygon April 2023 issue.) In 2014, three Gay-Straight Alliance (GSA) members gathered in front of a Poly Prep...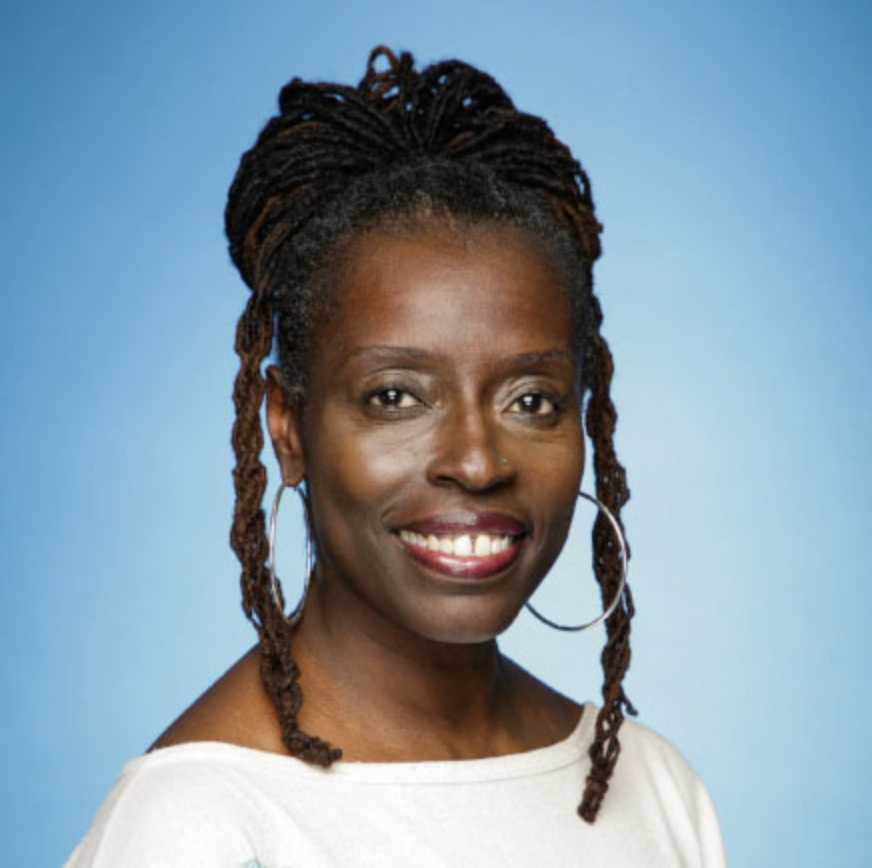 On Sundays, Dr. Angela Gittens, a member of the World Languages department and Upper School DEIB coordinator, takes part in what she calls "culture...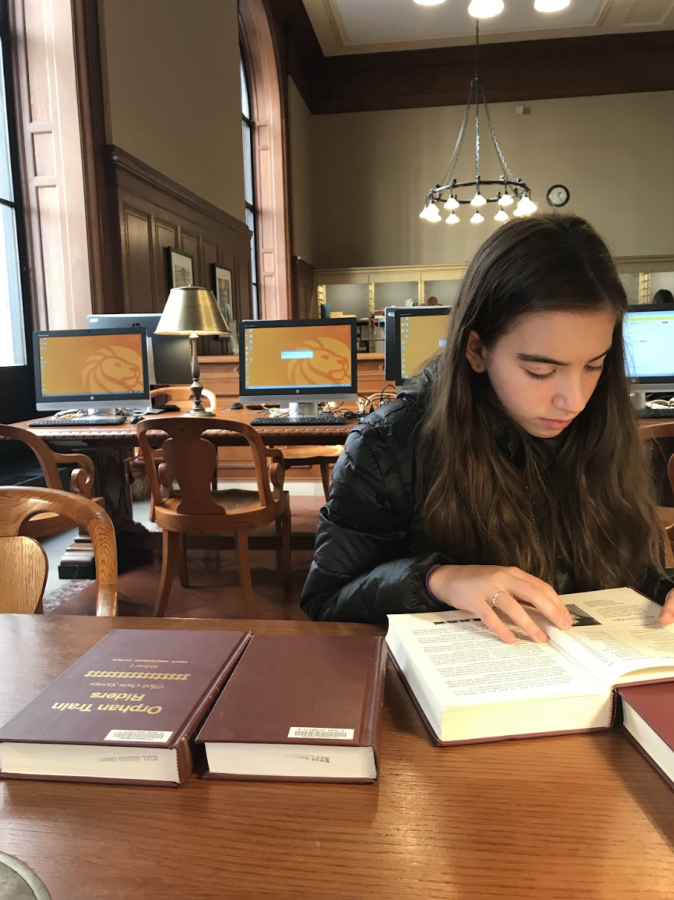 Poly Senior June Dorsch has been an active participant in History Club, bringing the club to national tournaments, achieving remarkable success,...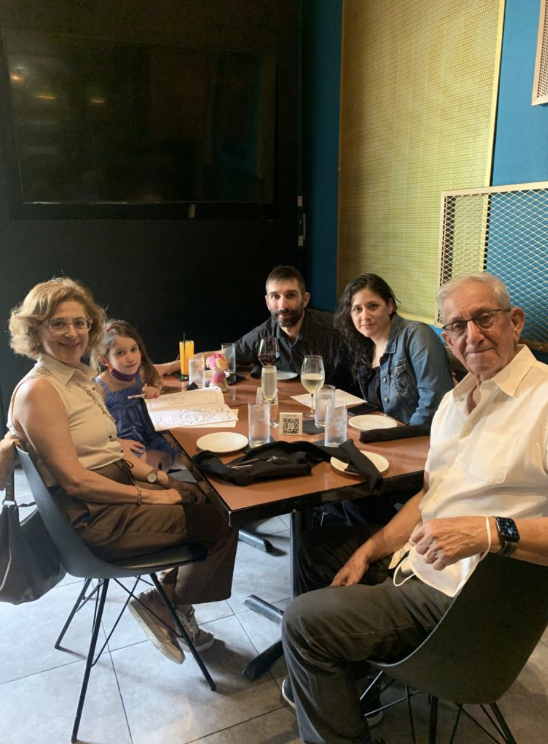 With the beautiful weather, graduation approaching, and spring sports seasons wrapping up, everyone is starting to look forward to summer. While...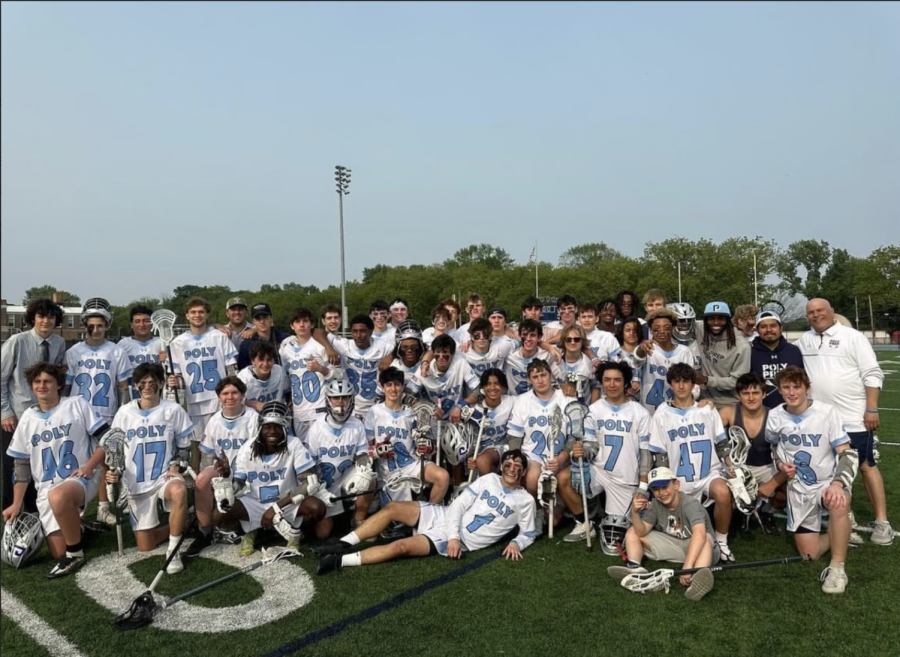 As the 2022-2023 academic school year wraps up, the athletic seasons are also coming to an end. The 2023 spring...