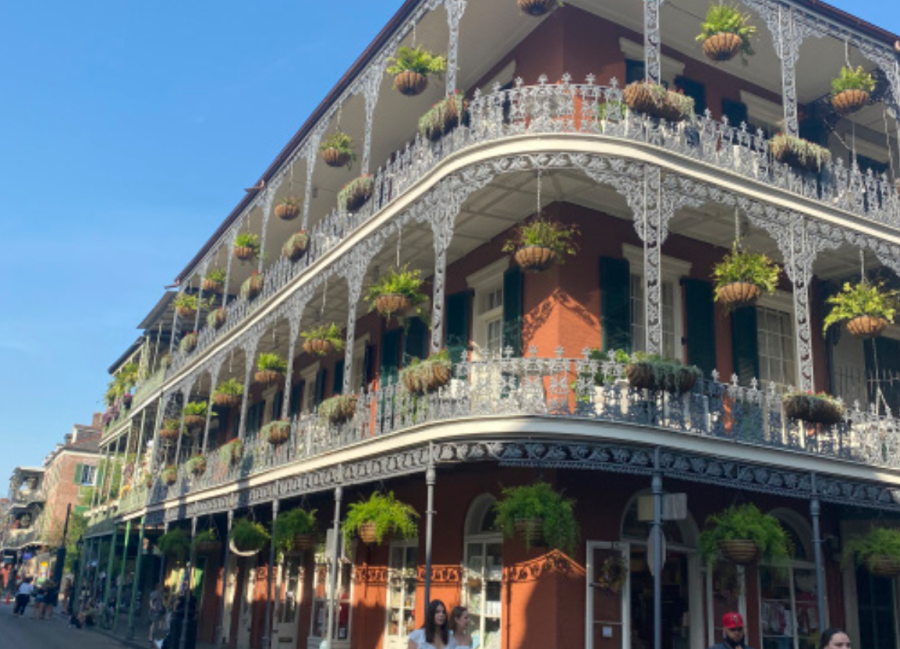 The Service Travel field has recently undergone examination in response to questions about privilege and savior complexes. This upcoming year, Poly is offering both educational curricular trips and "service" trips where students can fulfill Poly's entire 40-hour service requirement. In the past,...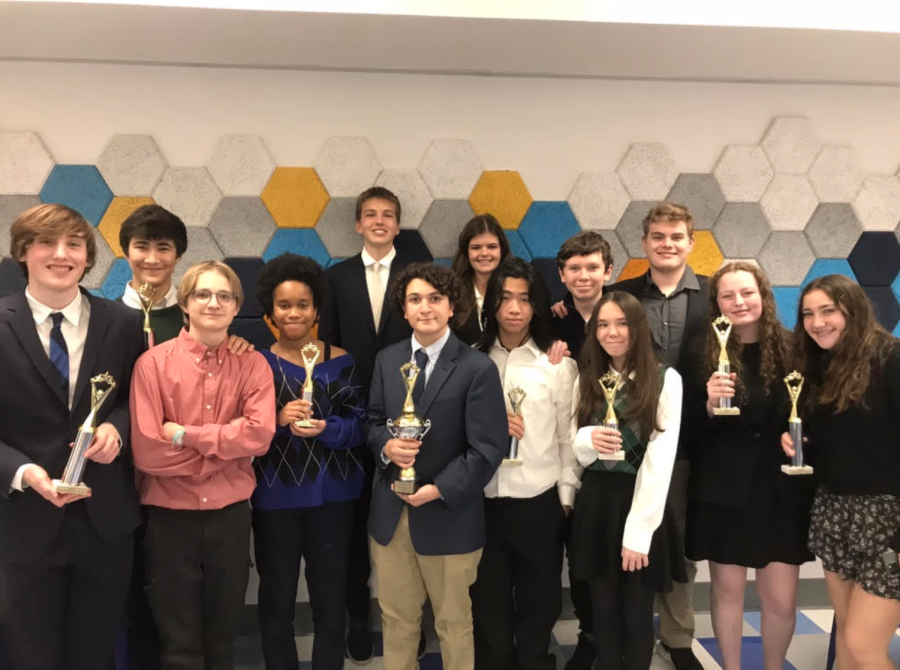 Poly's Speech and Debate team competed in their first in-person conference since March 2020 in early December. Eighteen students from both...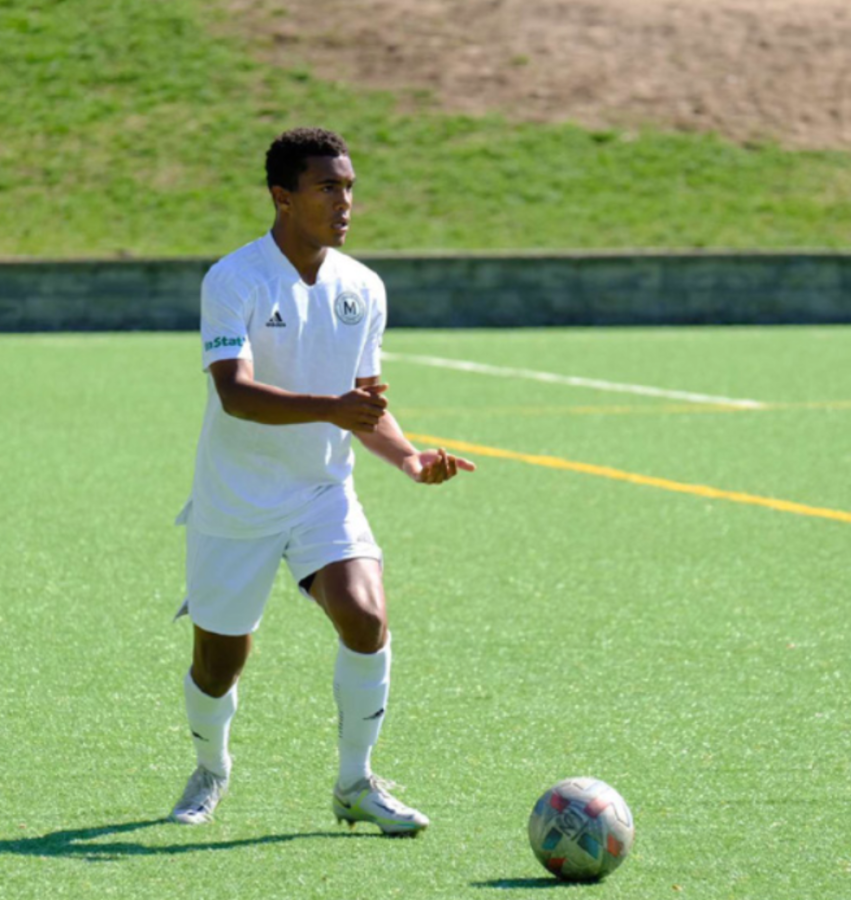 Poly Senior Jackson ten Oever is committed to Columbia University and will be playing on the men's soccer team. Ten Oever has excelled in soccer...
Upper School Intro to Computer Science and Object-Oriented Programming teacher Dylan Klett kicks off his Sunday morning at 10 a.m. For breakfast,...
Below is an interview with some of Poly's prominent female leaders, featuring Middle School Dean Amanda Rose, Head of Upper School Sarah Bates,...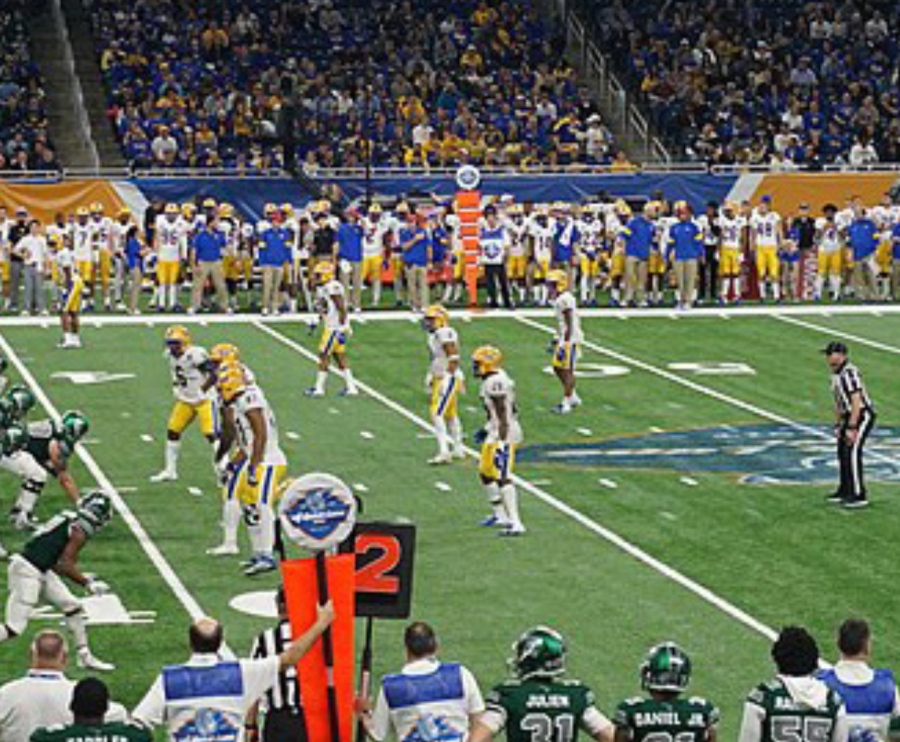 Eli Floyd
, Contributing Writer •
February 17, 2023
Damar Hamlin, a safety for the Bills, collapsed after a hit during Buffalo's week 17 matchup aga2inst the Cincinnati Bengals in early January....