Liat Weinstein, Online Managing Editor

January 22, 2018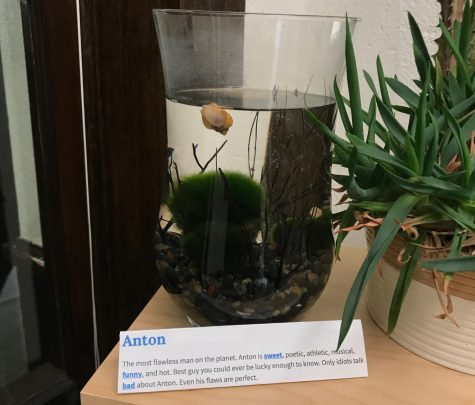 January 11, 2018
It is with great sadness and heavy hearts that we must report the passing of Anton, the snail who resided...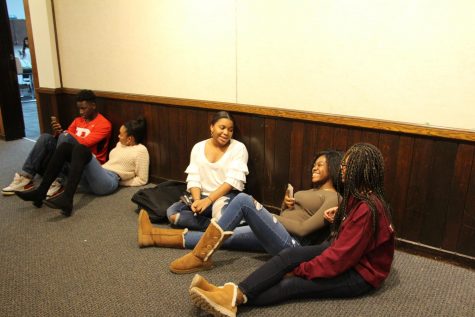 December 13, 2017
Walking down the library hallway has become a journey within itself. On one side of the hallway, stu...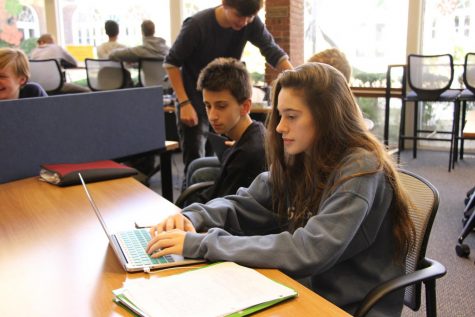 December Exams: Another L Taken by the Student Body?
December 1, 2017
The December exams have stirred up some controversy among students. Will having an exam that contains...
Recent Sports Scores
Wednesday, December 20

Girls' Varsity Basketball

Poly Prep Country Day School 45 - Fieldston School 27

Wednesday, December 20

Boys' Varsity Swimming

Poly Prep Country Day School 70 - Trinity School 98

Wednesday, December 20

Varsity Wrestling

Poly Prep Country Day School 51 - Trinity School 12

Tuesday, December 19

Varsity Wrestling

Poly Prep Country Day School 30 - Midwood High School 39

Saturday, December 16

Boys' Varsity Basketball

Poly Prep Country Day School 64 - Berkley Carroll School 57