A Slam Dunk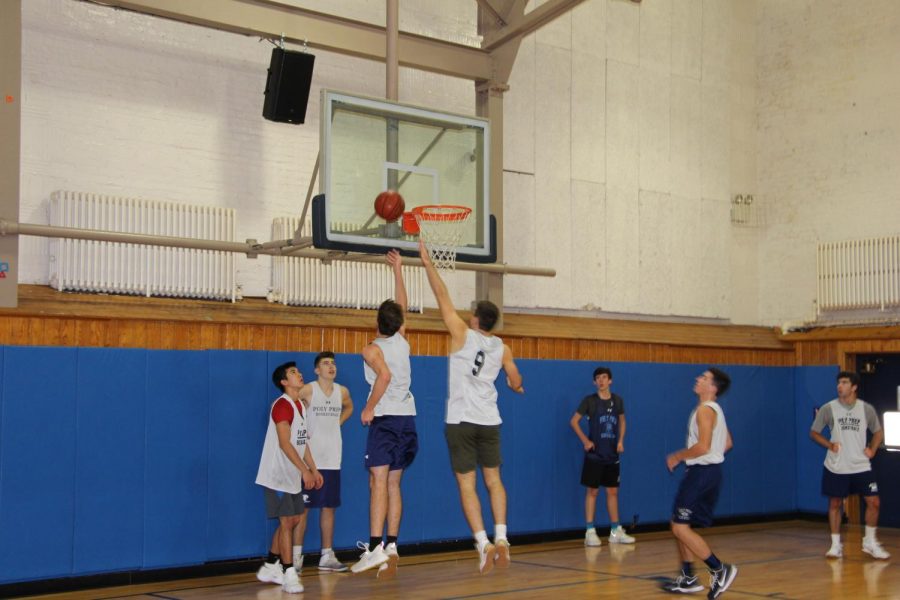 Joe Palermo, Contributing Writer
November 28, 2017
Poly's Boys' Basketball Team has trained hard in preparation for another season on the hardwood. Our guards, forwards, and centers are well positioned to take center court both at home and away during this 2016-2017 year.
Last year, the boys led by then seniors, Chris James and Matt Bantis, had ten wins throughout the season. This year, they hope to build on the success of last season as well as to correct the few deficits in their game.
The team brings together height, speed, and dribbling skills that every team they play should be concerned with. Led by Head Coach Ben Kettering, the boys have been preparing for the last three months. They have built their strength, agility, and stamina in the gym and have improved their shooting, dribbling, and passing basics on the courts.
We expect a solid start from returning players Nolan Young, Garret Simon, Oliver McCarthy, Bryce Edwards, and Xavier Guira who are all experienced leaders determined to create a new name for the boys' team.
Coming in at just over 6'2, Ian Thurlow, a member of the Junior class has shown considerable ability over the past few months. The game comes naturally to him as he has played for most of his life. Still, the effort that he puts in is incomparable as can be seen from his workouts on and off the court. Ian has been excited to begin this season since last year when he, unfortunately, broke his foot while playing. He believes that with the leadership of Coach Kettering, the team this year can be a top team in the Ivy League and really excel.
"My team and I are excited for this upcoming season. We have a mix of older and younger guys all ready to play and compete. Led by a dedicated, intense, and energetic coach (Mr. Kettering) we are looking to reach our full potential. After a tough loss to Packer in the first round of the playoffs last season, our team is determined to make sure that our outcome is different this year," commented Thurlow.
He is prepared to help lead the team to victory and to demolish any competition within as well as outside his league.
About the Contributors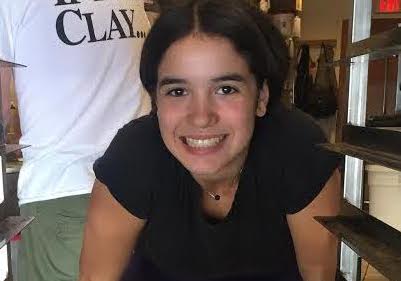 Billie Koffman, Editor in Chief
Billie Koffman '19 is a junior and the Editor in Chief of the Polygon. She has previously been the Managing Editor and was also a staff writer. Outside...