Poly Swim Makes a Splash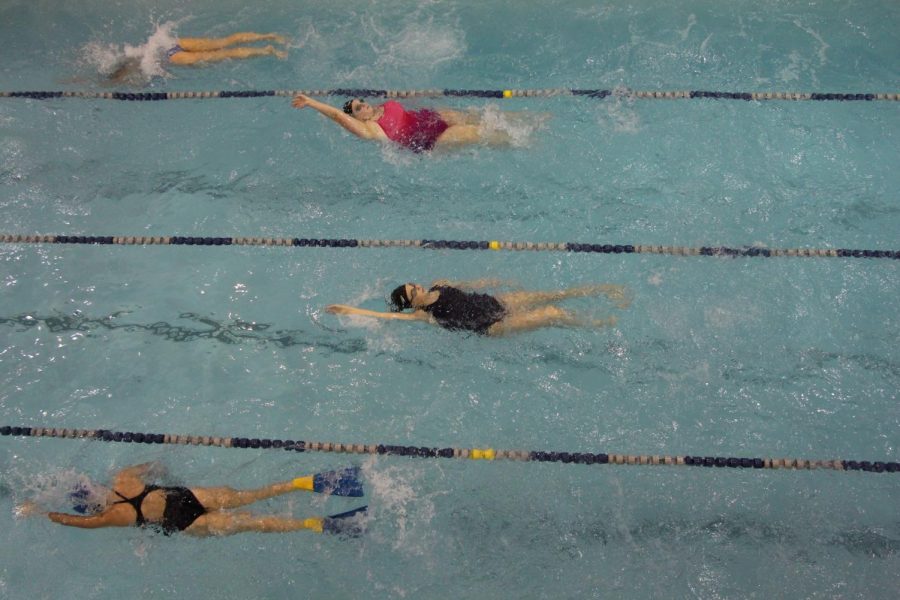 Gabe Cannavo, Sports Editor
November 28, 2017
Poly's Girls' and Boys' Swim Teams are ready to make a splash. With many hours in the pool behind them, expect our talented group of swimmers to put their opposition to the test. Backstroke, breastsroke, butterfly, and freestyle, we can expect our fish to maintain their high energy throughout the upcoming season. On the girls' team, prepare for returning swimmers Margo Chapin, Anna Greene, Sophia Lam and Lauren Clifford to show their growth and strength against their competition this season. On the boys' team, watch the water churn with captains Julian Demann, A.J. Steininger, and Kaito Tsukamoto.
Head Coach Thatcher Woodley, assisted by Lorraine Reyes, Jack Redell, and Ellen Martinez, is confident in the team's ability and are excited about the high turnout over the last few weeks in their practices and in their tryouts.
Over the past few years, the team has finished well in the Ivy Championships. Last year, the swimmers took five wins on the girls' team and six for the boys.
Both teams lost some powerful members last year such as Mike Tirone, Gabriel Matthews, Mike Fu, Lizzie Pearson, Megan Twomey, and Jill Burke. Although it will be difficult to replace these conditioned athletes, with the strong group of underclassmen that the girls' and boys' teams have this year, it is likely that they will surprise their competition with hidden talent.
Junior Jesse Duval has swam for Poly for the last two years. Jesse believes, "Our swim team is a group of talented young swimmers who look forward to defending the Poly colors. Through Coach Woodley's rigorous new workload, both boys' and girls' teams will grow and thrive as swimmers and competitors as the season gets ready to kick off."
Woodley is excited about this year's proposals as his team is ready to make a difference in the many meets that they have.
About the Contributors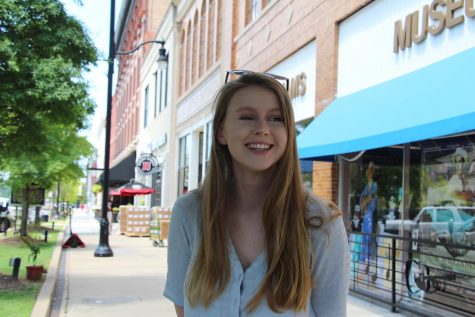 Esme Graham, Online Managing Editor
Esme Graham '18 is the current Online Managing Editor of the Polygon. She joined the Polygon the spring of her sophomore year as the News Editor. She...