Turning the Spotlight on James Decker
Other People Stories to Read
Senior James Decker is known for the raucous applause and chorus of deep cheers that follow him up the steps of
chapel: "Jaaaaaaames!"
Indeed, Decker is famed for being the hero who fixes the microphone, or sets up the computer for the powerpoint of a speaker who has not informed him beforehand that they would need to have technological help. Although this may be how all four grades know the computer genius, they do not know the extent to which Decker is technologically savvy.
Decker spearheads Poly's Science Olympiad team. He went to State Championships, where he placed well because he built a working robotic arm, which he calls his "biggest accomplishment at Poly."
Decker also contributes to Poly by working on lighting, which he has done for every theatrical production since freshman year. He is very well known for his lighting capabilities and works closely with Technical Director David Higham.
Despite many students' perceptions of Decker as a computer whiz, Decker has many other talents. Many would be shocked to hear that he enjoys sailing and surfing.
"I go sailing a lot in Jamaica Bay," Decker said. "Normally I go every weekend in summer, but not when school starts." On surfing, he said, "I surf in the Rockaways. Not very often."  
Although Decker usually adheres to maritime law, he has been known to capsize once in awhile, concerning passersby.
"Sailing is fun because you can do capsize drills, so you flip the boat over," he said. "The problem is, people driving on the bridges see us capsize and they call 911. Every time we go out sailing, we have helicopters and fire boats coming and they always get mad at us."
When senior Jack Wiley was asked to describe Decker, he could think of only one word: "Savage."
About the Contributors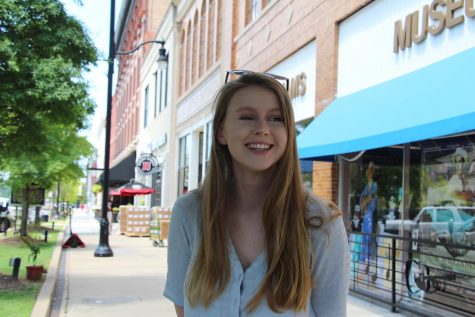 Esme Graham, Online Managing Editor
Esme Graham '18 is the current Online Managing Editor of the Polygon. She joined the Polygon the spring of her sophomore year as the News Editor. She...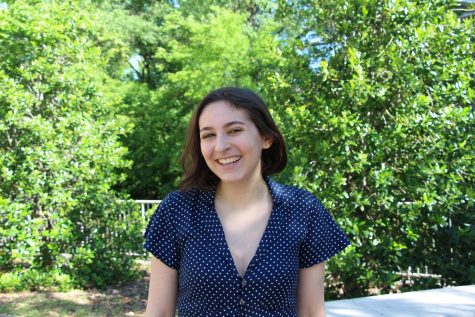 Liat Weinstein, Online Managing Editor
Liat Weinstein '18 is the Online Managing Editor of the Polygon this year. She joined the Polygon in the spring of her freshman year as the Photography...