A New Chapter for Poly's English Department
New head of the English Department Peter Nowakoski comes to Poly.
The new Head of English, Peter Nowakoski, has worn many hats over the years but thinks they are all enriched by the study of literature.  He is thrilled to be the newest member of the Poly English Department. Nowakoski is a fisherman, chef, reader, and was even a judge.
Raised in Upstate New York, Nowakoski has a great appreciation for literature, which he says has made a significant impact on his life.
Other members of his department have been expressed their excitement.  English teacher John Rearick said "I am really happy that fate brought Peter to us.  I think he is a really great fit. He is an administrator with the heart of a poet."
Nowakoski connects his study of literature to being a well-rounded person.  He said "English is really about being a thoughtful and reflective person as well and listening to the world. In English, you are able to become more empathetic to others around you, while also learning more about yourself."
Nowakoski has many occupations and hobbies. However, no matter how different they are from one another, he believes that reading has helped all of them.
"Just about every job, if not requiring reading and writing, is helped along by reading and writing," he said.
He currently owns over 1000 cookbooks. Once, when someone asked why he had so many, he responded: "I may not have cooked all of them, but I've read all of them, and I can imagine what they taste like." Additionally, he said, "Through cooking, I can go to places I don't have the time or money to go to."
Nowakoski also enjoys fishing. "When you're fishing, if you're not catching fish every two minutes, which you're probably not, it gives you time to think. It's a way of thinking the way reading is a way of thinking."
Nowakoski wants Poly students to leave not only as great readers and writers, but as thoughtful and reflective people, who "can engage the whole world."
He believes that reading and writing can develop a greater sense of understanding in our surroundings.
"Whether it's a fifth grader reading Harry Potter for the first time, or a senior starting to think of a bigger picture, as in philosophy or science, reading opens up ways of thinking."
He's very excited to work with students, teachers, and other faculty in the future.
"I'm enjoying my time," said Nowakoski. "This is a great place, and I'm really excited to be here."
Leave a Comment
About the Contributors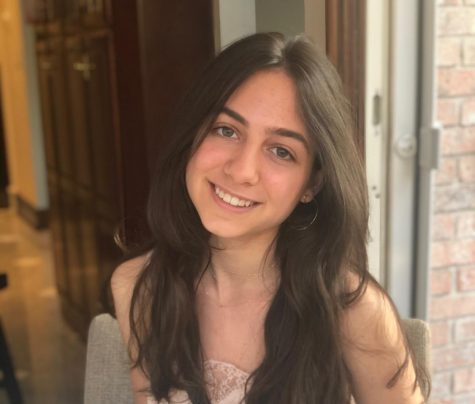 Thalia Glyptis, Online Managing Editor
Thalia Glyptis '21 began writing for the Polygon her freshman year, became the Opinions Editor in her junior year and is currently the Online Managing...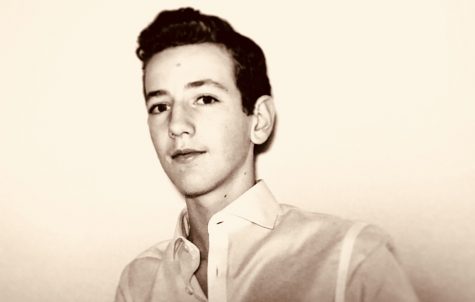 Nathan Darmon, Photography Editor
Nathan Darmon '21 is the current Photography Editor for the Polygon. He joined the Polygon near the end of his freshman year. At Poly, he's an eager...