Meet the Presidents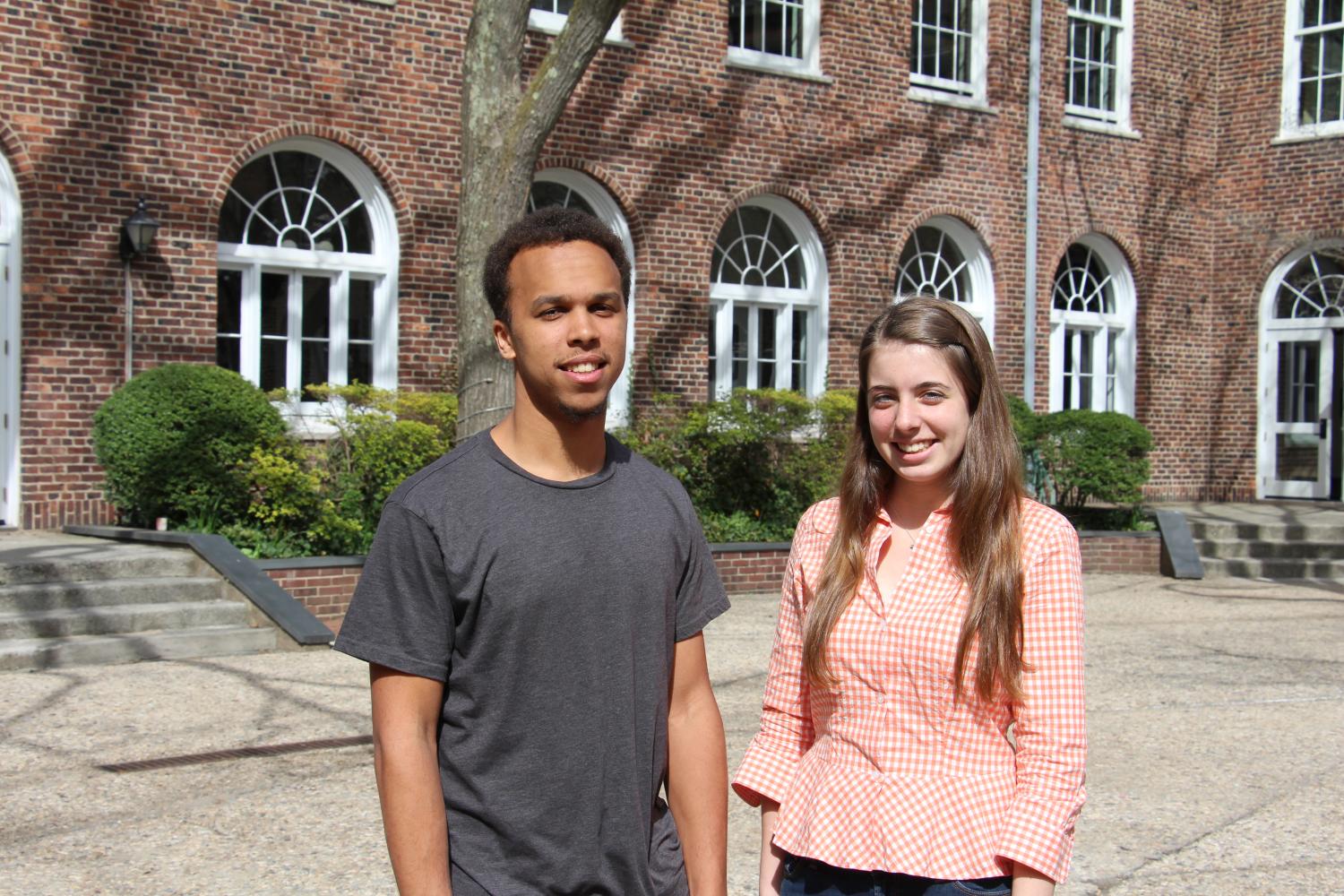 After a close and intense election, Shakaa Chaiban and Ellen Gaffney have emerged as President and Vice President of Poly Prep for the 2017-2018 school year. They have proved to be two diverse candidates; both are well rounded and have a strong history in student government. Both Chaiban and Gaffney are heads of their own committees and have worked together closely over the past two years. Kayla Nejat, a 2016-2017 sophomore grade representative, said that "they are both really hard workers and contribute a lot to student government. I think they'll make really good leaders."
Chaiban has been a part of student government since freshman year, serving as grade representative. Last year, he was head of the Student Life committee. "I've been through a lot of different administrations and seen the pros and cons of each on and I feel like I was ready to try and become a leader," Chaiban said. 
Gaffney also has an extensive history in student government. Like Chaiban, she has been part of the organization since freshman year. Her sophomore year she was a member of the spirit committee and is now head of the administrative relations committee. She believes that becoming the Vice President was "the next logical step, as I have a lot of ideas and goals I want to achieve."
Their past works translate directly into their goals as leaders. One of the main focuses is to strengthen the relationship between the student body, the student government, the administration, and the support staff. Key issues that they want to touch on is the question of student space. They not only want to make sure that students have quiet places to study, but they also have areas they can relax in. One way Chaiban plans to go about this subject is ensuring that there is more gym availability so students have the opportunity to play sports with their friends during their frees. He said he also hopes to create productive conversations between the student body and faculty on sensitive topics such as social justice and diversity. The main way our upcoming student administration hopes to reach their targets is by holding "town hall" meetings, which Gaffney described as a way to "listen to the students and allow them to bring issues forward to the student government themselves." However, they both said they believe it is important to be candid and honest with students about what they can and cannot do to make their lives at Poly better. Chaiban said that he wants to be able to create "structural solutions that we think we can provide."
In addition to town hall meetings, both said they want to make sure there are other ways to communicate with student government, such as an official e-mail or anonymous suggestion box. They also recognized that in order to achieve their goals, they must work closely with the faculty and administration. Chaiban said that "we need to demonstrate the respect first, to be able to achieve what we want later on."
When asked if they believe they'll work together well, Chaiban said that "We've been together in student government for two years now and we've worked interchangeably as heads of our committees, so we trust each other a lot and I wholeheartedly believe we can work together successfully." Their past roles combine almost excellently to create a perfect duo. Chaiban is used to dealing with the student body as head of the Student Life Committee and Gaffney is accustomed to working with the administration. Gaffney and Chaiban are not only the ideal candidates on paper, but they also place the well being of the students before anything else. Chaiban said that the most important thing for him is to "ensure that every student is happy on campus and Poly isn't a place that they dread to come to every day. So we want to do everything in our power to make sure that they have a great experience here."
About the Contributors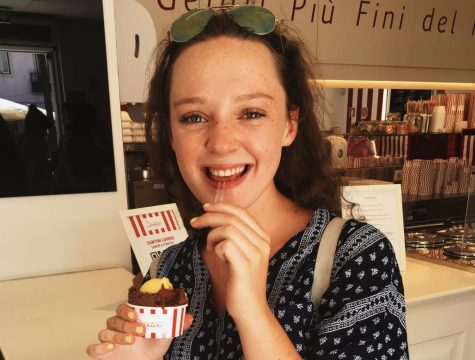 Lauren Clifford, Editor in Chief
Lauren Clifford '19 is currently the Editor in Chief of the Polygon. She spent her freshman and sophomore year writing for the Polygon and became the Layout...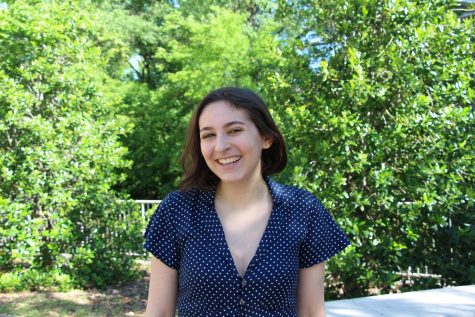 Liat Weinstein, Online Managing Editor
Liat Weinstein '18 is the Online Managing Editor of the Polygon this year. She joined the Polygon in the spring of her freshman year as the Photography...