A Retrospective on Brazilian Artist Hélio Oiticica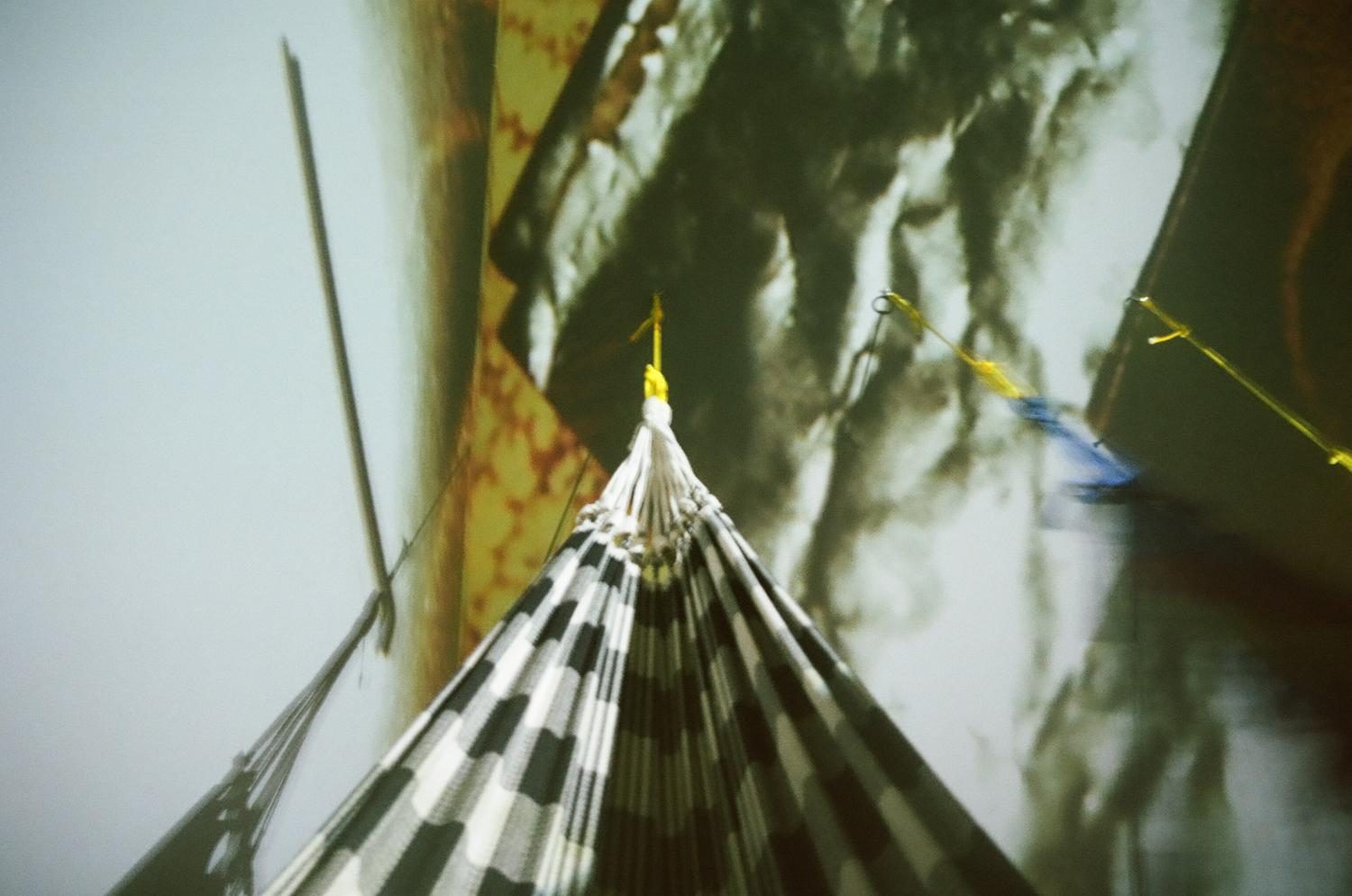 Currently exhibited at the Whitney Museum of American Art, Hélio Oiticica: To Organize Delirium, is the first full scale American retrospective of Brazilian artist Hélio Oiticica (1937-1980). The collection will be open to the public until October 1st, 2017. Exploring the artist's upbringing and creative development, the exhibit simultaneously transforms the audience from a spectator into an active participant.
Born in Rio de Janeiro, Brazil, Oiticica was a visual artist, sculptor, painter, and theorist. He was mainly known for his work in the Neo-Concrete Brazilian Movement, which sought to reject the pure rationalist approach of concrete art, and instead, explored a less scientific art. Oiticica's work grew into an interactive experience in which the spectator could become aware of their relationship with the artwork.
According to the Whitney's website, "Oiticica made art that awakens us to our bodies, our senses, our feelings about being in the world: art that challenges us to assume a more active role." The exhibition attempts to portray the artist's changing styles, ranging from works in geometry, to architecture, to film. The inclusion of large installations such as Tropicalia and Eden, shows the audience Oiticica's dedication to exploring the mentality behind interaction between what's human and art.
Throughout the whole exhibition, two rooms specifically stand out from the rest. One of them is titled Cosmococa 1: CC1 Trashiscapes, which features several blue mattresses on which the public can lie down and be part of an audio-visual experience. The overall aesthetic and mood of the piece resembles a certain psychedelic style, with various tracks and chopped up visuals showing what appears to be cut pieces of black-and-white photographs.
The second room is titled CC5 Hendrix-War and it also features an audio-visual experience. Hammocks are set up in the room and the public can sit down as similar psychedelic sounds play and projections on the walls show pictures of Jimi Hendrix with the caption "jimi hendrix: war heroes." The unique aspect of both of these rooms is the feeling they provoke in the audience. They portray large projections all over the room and place the spectator in the role of a smaller specimen within a larger installation.
Whitney's retrospective on Oiticica does a great job at encompassing the works of an artist inspired by art, music, poetry, and socio-cultural movements. The artworks shown in Hélio Oiticica: To Organize Delirium are more than just a presentation of ideas and concepts- they are rather a complex portrayal of the capability of creating a connection between what is often viewed and what is often experienced.
About the Contributor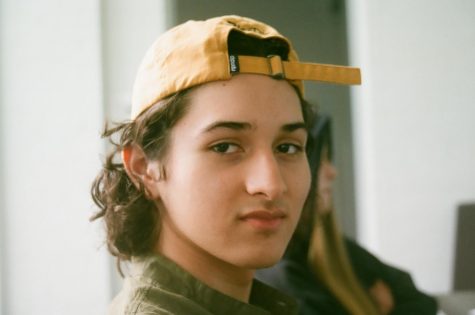 Sebastian Marin, Arts Editor
Sebastian Marin '18 is the current Arts Editor of The Polygon. He started writing for the newspaper in freshman year and became editor by the end of his...