She Hasn't Bean Here Before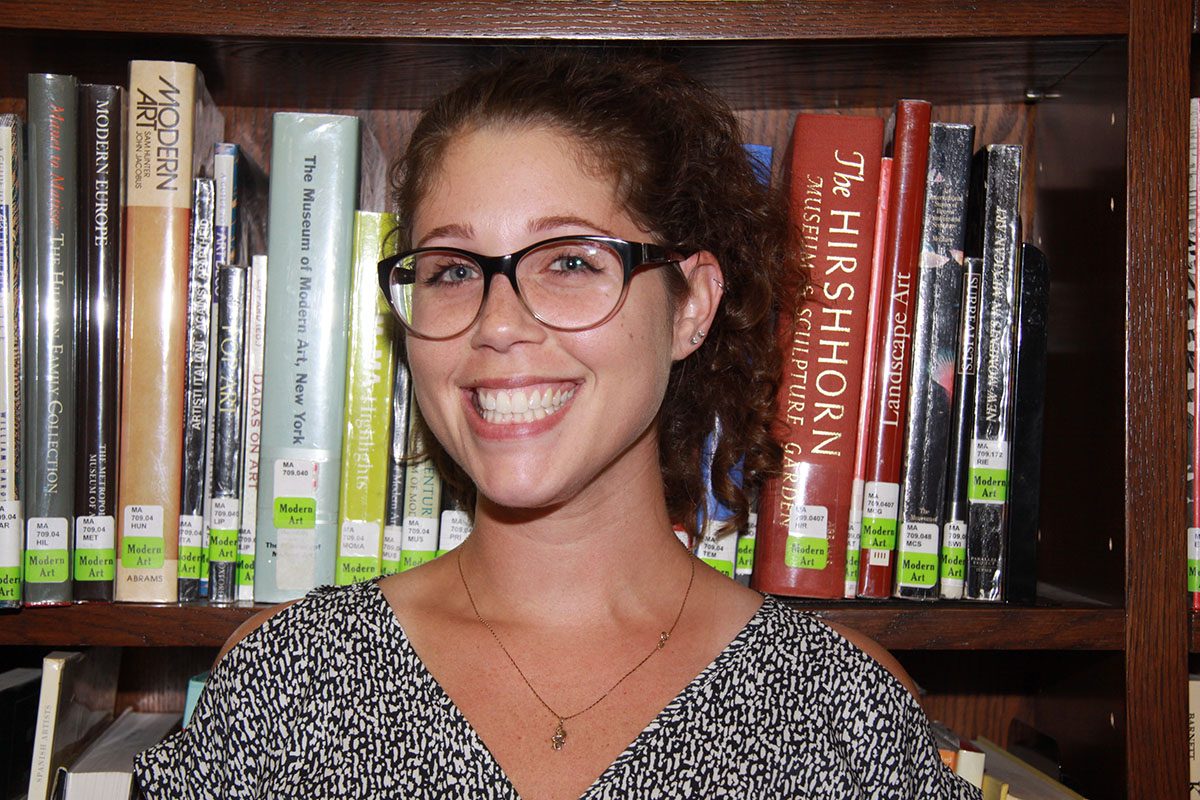 Nicole Roitman, Contributing Writer
October 3, 2017
It's that time of the year again. With the introduction of the 2017-2018 school year there were many new additions to the Poly community, both to our student body and to our staff. One of these new additions is Allison Bean, a new librarian. Though she has only been at Poly for a short amount of time and it is her first experience working in a school, Bean already knows that she has found something special here.
Before coming to Poly, Bean was employed at the Brooklyn Public Library. After graduating from SUNY New Paltz with a major in Communication Disorders, she discovered a love for librarianship and by taking night classes was able to earn her MLS from CUNY Queens. She hasn't looked back since.
Coming from a place that was "way more corporate" than Poly, Bean is excited to be somewhere that resembles a family more than a simple place to study.
When asked about her favorite things about Poly so far, she mentions the food that is prepared in Commons, as well as her fellow library staff members. Furthermore, Bean is enjoying having the chance to get to know both the rest of the library staff and her advisory students better.
With the start of the new year come more chances for teachers to make an impact on students. This is exactly what Ms. Bean plans to do.
When asked about her goals for the year, she said, "I want to make the library the best environment for learning, studying, and reading that it can be."
In terms of what her goals are when it comes to the students in her homeroom and advisory, she hopes to "instill a love of reading and learning" in them.
Just like many new students and staff members, Bean is very excited to be at Poly and feels that the school year will bring new and promising opportunities.