Poly Welcomes Ms. Kang
More People Stories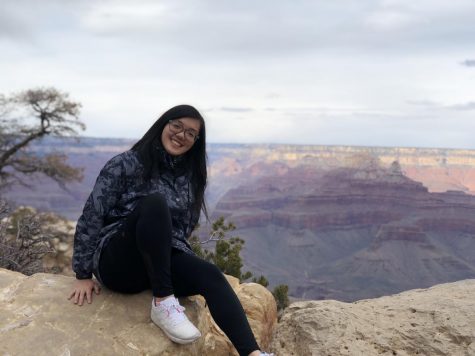 More stories from Michelle Kwan
Yǒuzhì zhě shì jìng chéng. A willful man will have his way. This is the motto Kai Kang, the new Upper School Mandarin teacher, lives by.
When Kang entered college in China, she was uncertain as to what major she should pursue. However, she was inspired by her high school teacher, Ms. Sheng, and pursued a teaching career in English education, hoping to have as great an impact on her students as Ms. Sheng did on her.
Junior Jessie Rose, a student in Kang's Mandarin III class, said, "She's great, super energetic, fun, and insightful. Fēicháng hǎo! (It's very good)!"
Kang moved to the United States for her graduate study. She earned a Master's degree at Columbia University in teaching foreign languages for grades 7-12 and in teaching English for grades K-12. There she also worked alongside noteworthy professors, Dr. Pamela Morris and Dr. Elise Cappella, researching how to strengthen education for Pre-k by using software to organize and analyze teaching patterns.
Before coming to Poly, she worked part time for a nonprofit organization as an advanced writing teacher for immigrants, instructing weekly advanced English classes to adults of various cultures. She also volunteered as a seminar instructor at NYU to ease graduate international students into their transition in the United States.
Kang said, "I enjoyed teaching graduates from diverse cultural backgrounds to foster a community that shares values, customs, and discoveries."
She wanted to teach in the United States because she wanted to learn more about the education system, in her own education as well as in secondary education.
Kang said, "People tend to see America as having a very advanced educational system or more advanced teaching methods."
When she walked into Poly for the first time, she felt welcome by everyone, especially the language department.
World Languages Department Chair Liz Mansfield said, "Kang brings innovation, excitement, and rigor to our Mandarin program. We are truly lucky to have such a wonderful teacher and person in our department."
Although she lives far away from Poly, she enjoys the environment on campus and did not hesitate to accept the job offer. She was also awestruck with the size and beauty of the campus; it was unlike any other school she had seen. Kang feels lucky to work here and to work alongside great colleagues.
Mandarin teacher Shihan. Liu said, "Kang is so devoted to her students and so committed to her teaching that she is always refining her lesson plans and teaching materials. Her class is energetic, informative and fun! Kang brings out the best in students! Poly is so lucky to have her!"
Kang is very passionate about her teaching, and she hopes to learn something new every day whether it is from a colleague or a student.
She said, "It's a Hù xiàng xuéxí (learning process from each other). The essential question is 'How can I do better as a teacher, as a colleague?'"
Junior Lillian Arevalo, a student in Kang's Mandarin IV class, said, "Kang is a great teacher. She works hard to make what we are learning fun and easy."
Kang said, "This may sound cliché, but nothing is impossible as long as I have will. I hope my students know that they have the great potential to do a lot of great things as long as they try."
Leave a Comment
About the Contributors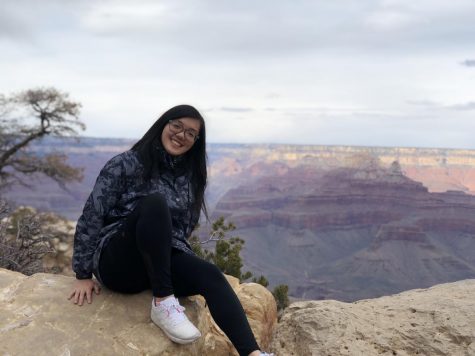 Michelle Kwan, News Editor
Michelle Kwan '20 is the current News Editor of the Polygon. She joined Polygon in her Sophomore year and was the Features Editor last year. At Poly, she...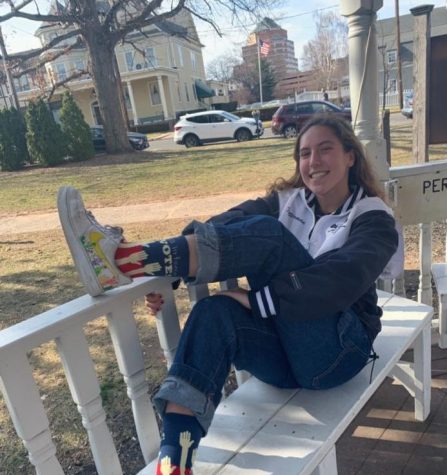 Katie Futterman, Editor in Chief
Katie Futterman is one of the Editors in Chief of the Polygon. She started writing in freshman year and was the managing editor her junior year. Outside...