Poly Prep Minus Nicholas Lee
After 6 years of teaching math at Poly and coaching volleyball for even longer, Nicholas Lee said that the "West Coast life is calling him."  Following the birth of his daughter in June, he and his husband will move the family to San Diego in July. There, he will continue as a math teacher and coach at La Jolla High School.  
Lee graduated from Poly in 2004, where he managed volleyball, was Captain of the Swim Team and played Tennis. Both English teacher Gerald Stone and Head of the Math Department Maria Dicarlo taught him during high school. After completing 9 AP courses, he continued on to NYU where he studied Restaurant Management.  Destiny brought him back to Poly years later when he started to coach volleyball and returned fully as a teacher in 2012.
This year, when fellow math teacher Sam Bennett went on maternity leave, Lee stepped up and took over some of her classes.  Now, he has a busy schedule of 6 classes, with barely any free periods. Still, he manages to grade at an epic speed, often emailing students just 15 minutes after their test with their grade.  Additionally, he works hard to use any free period that he does have to work with students that need extra help.
Bennett said, "He is always looking for ways to challenge his students so that they can reach their fullest potential."  She also added, "He was my mentor when I started working at Poly Prep, and I could not have asked for a more supportive and encouraging mentor!"
Sophomore Liana Laremont said, "I was a new student at Poly Prep this year and Lee was extremely warm and welcoming towards me. I started out the year in his Algebra II class, and halfway through the year, he helped me move to Advanced Math. He was very supportive of this transition and always had his door open to me for extra help."
But Lee's accomplishments extend beyond the math classroom.  Alongside Coach Vanessa Munz, he led the Girls' Volleyball Team through an undefeated season, all the way to the finals.  
Munz said, "Not only have I enjoyed coaching volleyball with Lee, I have also gained a life-long friendship. I've learned a lot working with him and I know he will be successful in his new school."
A sophomore on the team Helaina Beard said, "Coach Lee brought a positive and upbringing light to the team, acting as the piece we needed to have a successful season, while also making it an enjoyable one.  He has encouraged me to work harder and lifted me up when I was down. His presence put a smile on everyone's faces and I give credit to him for two of the best volleyball seasons."
Clearly, Lee has been an integral part of the Poly community for many years. Just as he said he will miss Poly, Poly will undoubtedly miss him as well.
About the Contributors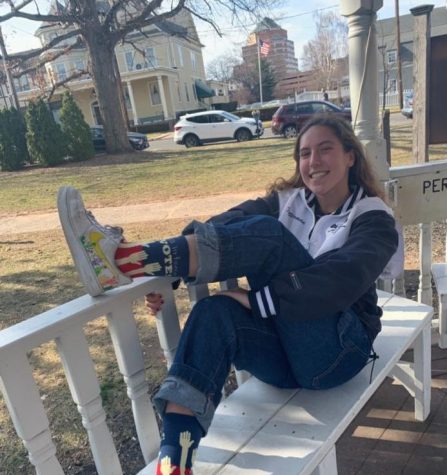 Katie Futterman, Editor in Chief
Katie Futterman is one of the Editors in Chief of the Polygon. She started writing in freshman year and was the managing editor her junior year. Outside...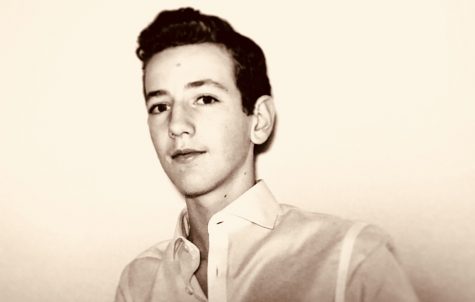 Nathan Darmon, Photography Editor
Nathan Darmon '21 is the current Photography Editor for the Polygon. He joined the Polygon near the end of his freshman year. At Poly, he's an eager...